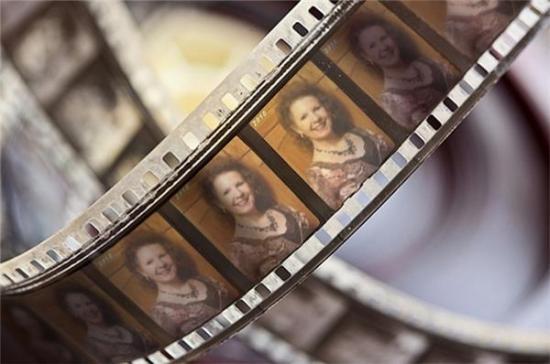 Bienvenue dans mon monde imaginaire ! Welcome in my imaginary world !
J'ai créé cette catégorie supplémentaire pour vous permettre de voir l'évolution de mon travail …jour après jour jusqu'à l'aboutissement de chacune de mes créations.
I created this additional category to allow you to see the evolution of my work day after day ...until the outcome of each of my creations.